Rueda Empire: The successful Music Producer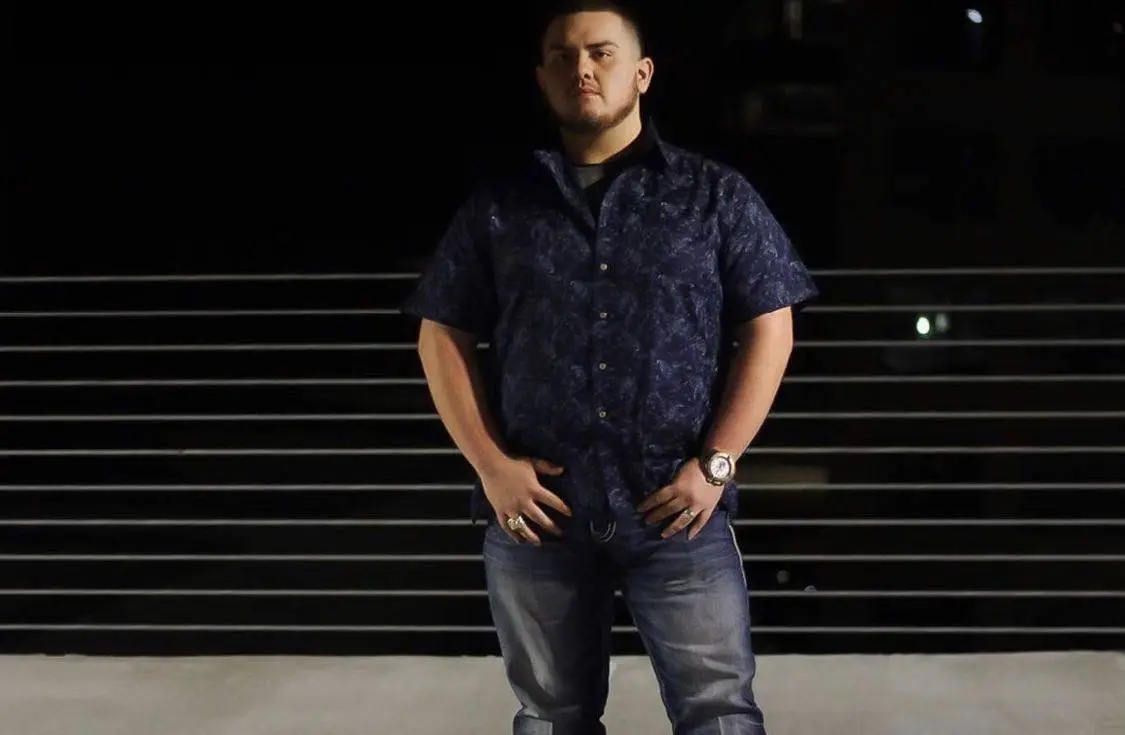 The music producer Rueda Empire returns to the scene with his second album «Inefable». This album has 16 songs, "Ajena", a collaboration song made with the renowned Spanish singer Nahuel Lion, being the standout. This song tells the story of a couple who decided to part ways to start new relationships due to personal circumstances; however, they are unable of forgetting each other, so from time to time, they give free rein to the prohibited passion.
The song's video already has 314,000 views, just a few months after its official launch on YouTube. The sensual video, together with the music and plot, catches the eye of the public immediately.
Inefable
Rueda Empire's second album Inefable features the collaboration of international artists such as Wampi from Cuba, Melisa from Romania, Nahuel Lion from the Canary Islands, Bad Life from the Canary Islands, Hilay from Argentina, Jayzoh from Honduras, Tufelo from Miami, Jdore & Dausson and Bruno Cortez from Venezuela, and Smoke Lee from Texas. The album also features talented producers such as Rommel Luis Sanchez Cruz from Sony Music Latin, Jonathan Dore Torres, and Orlando Fuenmayor from Venezuela. Thanks to this union, the 16-track album has had an incredible acceptance. Only on Spotify, it was able to reach a million reproductions in just one month while on other platforms it reached four million. "Ajena" was the first song on this album to reach a million views and with this huge achievement, the ground-breaking producer hopes to gain even more recognition with his music. To learn more about his discography you can join his YouTube channel Rueda Empire and on Instagram @rueda_empire