5 Innovative Mother's Day Gifts for the Beauty Lover in Your Life
Mother's Day is one of the few days that women can unapologetically take time for themselves. On this special day, we often find them relaxing, spending time with their loved ones, and taking time to pamper. While this includes spa days for some, others chose to dote on themselves in the comfort of their own homes, and what better way for a mother to get their much-needed 'me time? From luxury beauty creams to the perfect fragrance, there's plenty of thought that goes into buying a gift for someone as special as a mom. So, we decided to explore women-founded brands for great ideas that may fly under the radar.
To make your shopping a little easier, we've identified a few of the most innovative items to help the beauty lover in your life enjoy Mother's Day and beyond. The special mother in your life will be sure to love these indulgent beauty finds.
The Ice Dice is the perfect product for individuals suffering from a range of skin problems. These include irritated, swollen, puffy, oily skin types along with many others. This product increases blood flow, provides comforting relief and can even relax the muscles in the face. Not only does it provide amazing results but its sustainable! The Ice Dice can be reused multiple times and requires very little maintenance!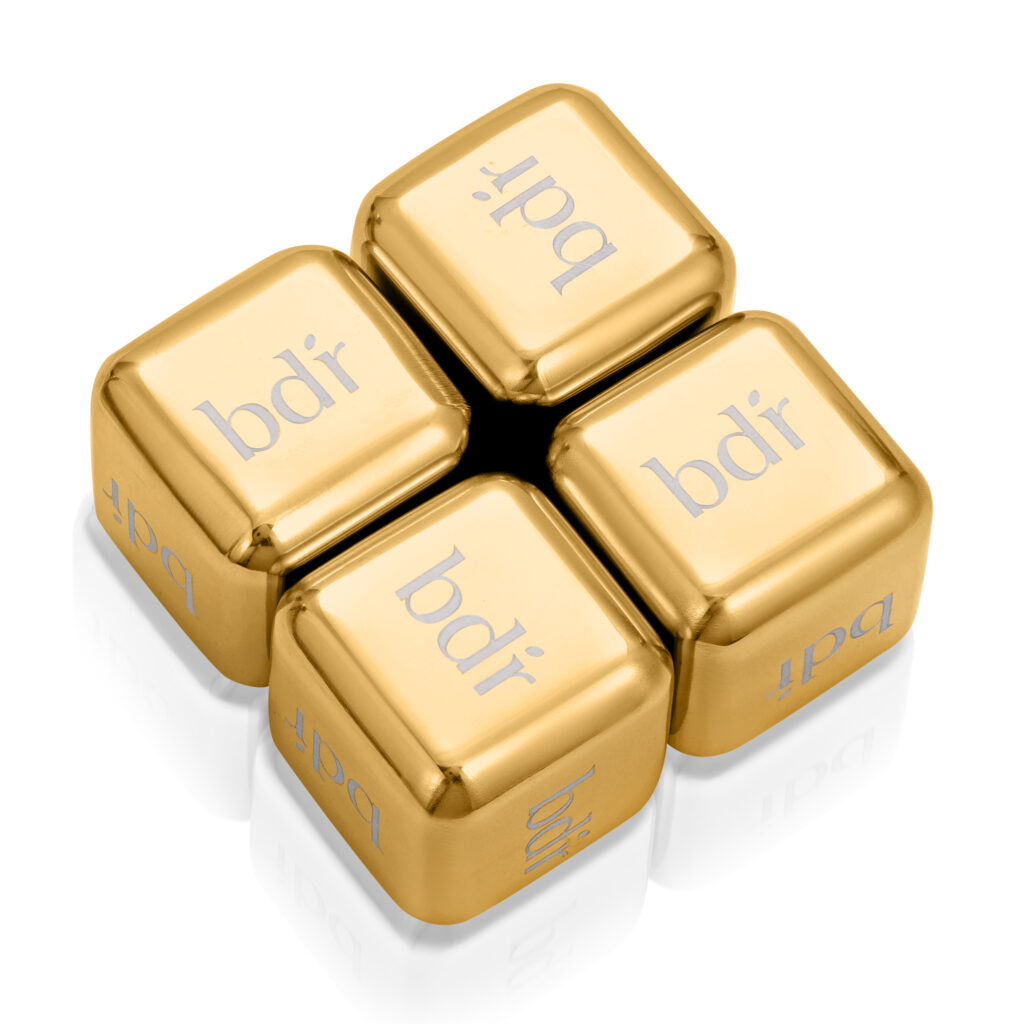 ASEVIDA Daily Zen Radiance Cream
Dealing with daily stress and the negative pollutants in the environment can leave the skin looking dull, tired and age a person several years. While these factors can often be unavoidable, investing in a good skin cream is a great precaution to take. The ASEVIDA Daily Zen Radiance Cream is full of amazing ingredients rooted in ancient rituals, like turmeric and ginseng, which work together to give skin the perfect boost in brightness, youth and rejuvenation.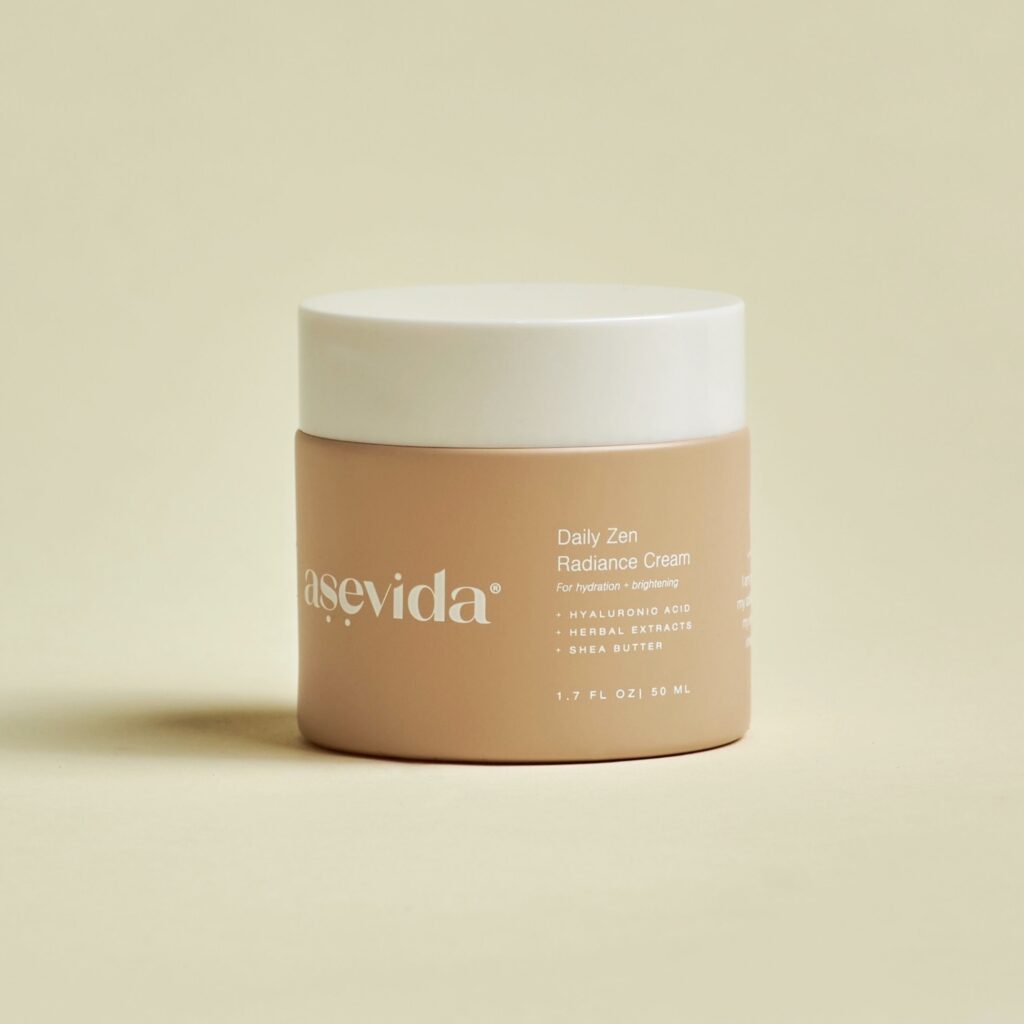 YANY offers everything from a variety of makeup products to skin care! The brand is also totally inclusive, offering shades suitable for all skin tones and textures. Plus, the products are made with high quality ingredients, apply easily and have sustainable packaging. YANY products are also cruelty free, so they're a great option for the conscious mother.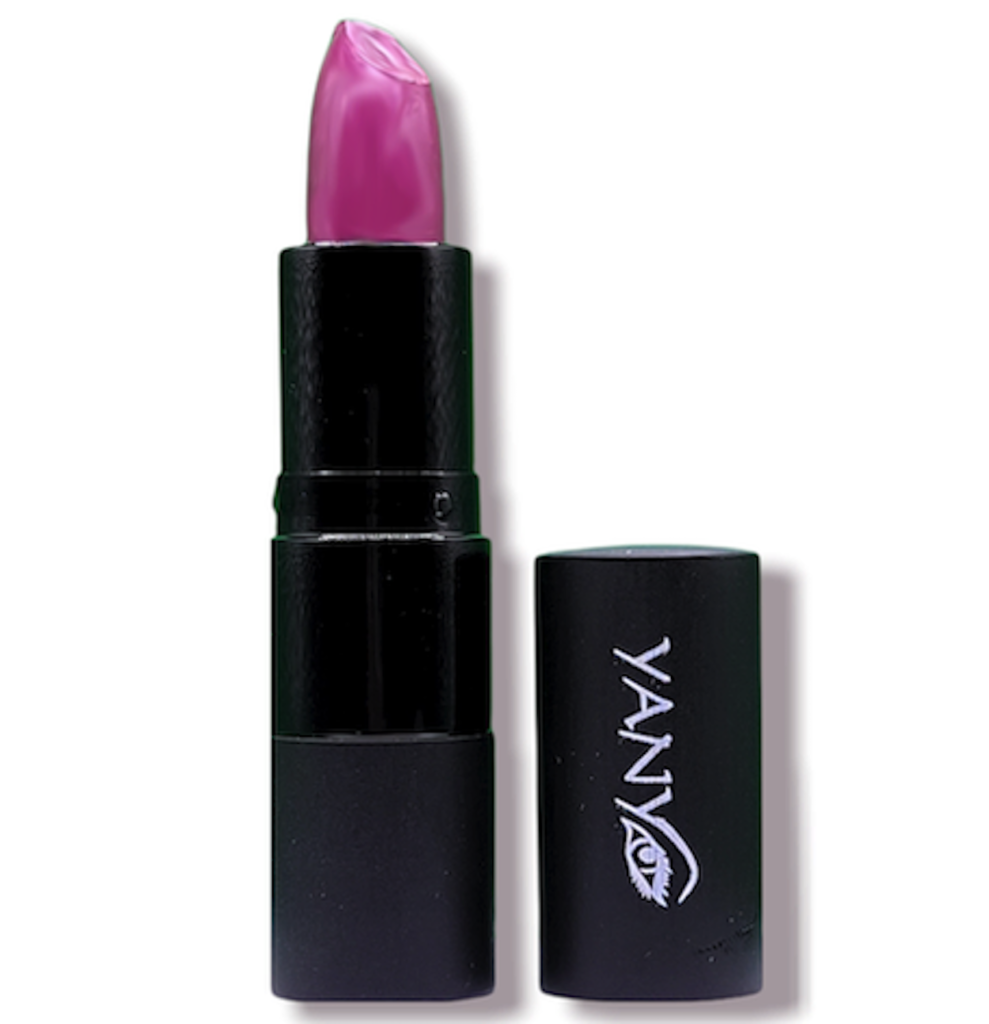 The Modern Chameleon Melanin Candle Collection
This collection is a reflection of all the beautiful shades of our cultures. Enjoy the scented choices creatively picked for the shades of candles in this series. This is a perfect gift for your worldly diverse mothers , sisters and friends of all ages.
Embellish Perfume is reminiscent of that jittery spring, summer feeling and are the perfect way to mark the start of a new romance. Infused with sparkling notes of apple, peaches, and a splash of citron to boost vitality, its effervescent notes of jasmine and honeysuckle balance the base of soft amber and sandalwood, adding a touch of softness to the scent. These notes are great for making any mother feel beautiful!
Extreme, Unexpected Kid Costs: How to Plan for the Unplanned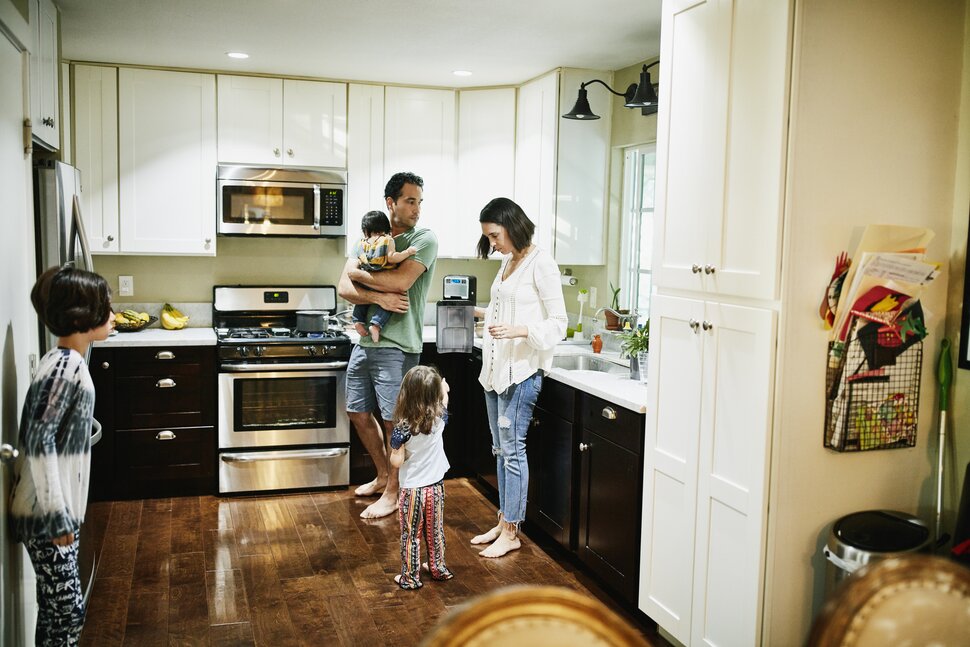 It would be impossible to list all the costs associated with raising children. As a parent, you'll spend on a wide variety of goods and services, starting the day they're born and lasting until you're ready to stop.
A 2022 report from The Brookings Institution estimated the total average family expenditures on a child born in 2015 to a middle-class, two-child family in the United States to be $310,605.
You hopefully anticipate and can manage some costs like clothes and food. But other costs can be far more expensive – and come out of the blue. When they do, they can blow your carefully constructed budget out of the water.
The following scenarios might not occur in your family's future but you never know. If they do, here's what you need to consider – and how you can keep them from throwing your finances out of whack.
Academic Help
Your child has suddenly fallen behind in school and is now having trouble keeping up. When that happens, you may want to sign them up for summer school classes or tutoring.
"Planning for beyond-school support, whether to fill in gaps or enrichment, is a key element of academic planning," Rebecca Mannis, Ph.D., learning specialist and founder of New York City-based Ivy Prep, says.
"Here, 'less is more' may not be realistic. Caveat emptor, as tutoring is largely an unlicensed field," she says.
After getting recommendations from friends and teachers, Mannis urges parents to spend time understanding a learning specialist's approach and methods. According to Tutors.com, you can expect to pay somewhere between $25 and $80 an hour for the service, so you need to ensure it matches your child's needs.
Before paying, though, find out if you can get help for free through the school's individualized education plans. If it will be coming out of your own pocket and your child has diagnosed learning challenges, you may be able to deduct the costs from your taxes.
[ READ: Tax Write-Offs You Shouldn't Overlook. ]
Sports and Talent
Your child is fascinated with football, figure skating or the flute – and paying for these activities wasn't in your financial playbook.
It's great to encourage extracurricular activities, but set clear boundaries. Coaches and instructors make many demands, so it's important you to talk to your child about your personal parameters.
"Be realistic with your child and help them prioritize," Mannis says. "Not only will t
Austin Housing Market Forecast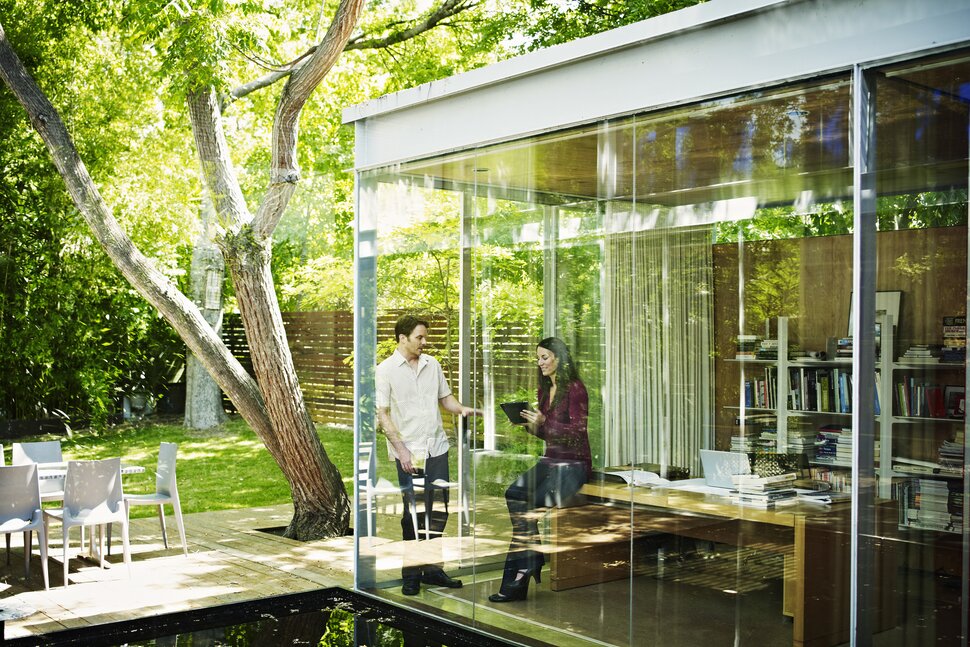 Given the enormous popularity of the greater Austin, Texas, area for online searches, newcomers and employment growth, it may act as a reasonable bellwether for the state of the U.S. housing market. This will certainly be tested in the spring and summer selling season, when the National Association of Realtors reports that about 40% of sales of existing homes throughout the U.S are historically made between the months of May and August. Besides offering warmer weather, buying a home during these months allows buyers with school-aged children to shop, bid, close and move into a new residence before the start of a new school year.
Similar to the overall U.S. housing market in mid-2020, the Austin housing market went into serious overdrive marked by a sharp decline in months of inventory, bidding wars and rising prices as sales jumped, fueled by buyers eager to take advantage of record-low mortgage rates. Flash forward to early 2023, and both the Austin and national housing markets are taking a bit of a breather, featuring more supply, falling prices and more careful buyers ensuring that making a deal in an environment of higher mortgage rates still makes financial sense.
However, for buyers of newly built homes, the current overhang of unsold inventory is unlikely to last, given how assertive some builders with in-house mortgage subsidiaries can be with incentives such as mortgage-rate buydowns as low as 4% to 5%, especially for those who can close quickly.
Using information from the U.S. News Housing Market Index, we've compiled the data you need for a better understanding of the current state of the market. Here's what you should know a.
Leading Researcher on Health and Social Inequities, Seth Holmes, to speak at John Martinson Honors College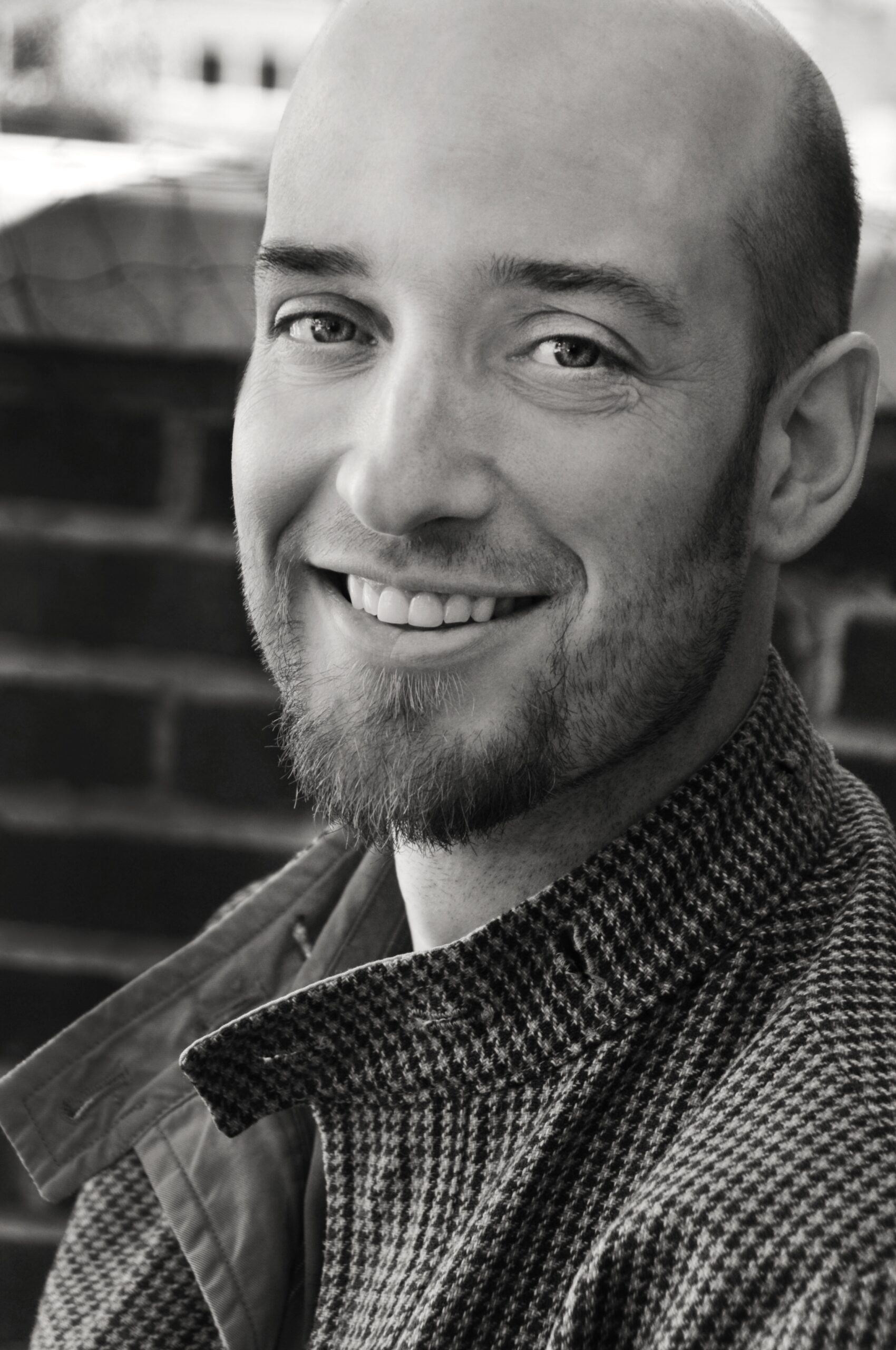 Medical anthropologist Seth Holmes, most notable for authoring the powerful and culturally impactful book Fresh Fruit, Broken Bodies: Migrant Farmworkers in the United States, will visit the Purdue University campus for the sixth annual Aronson Family Science and Society Lecture.
Made possible by the generous donation of the Aronson family and hosted by the John Martinson Honors College in collaboration with the Institute for a Sustainable Future, and the Department of Horticulture and Landscape Architecture, Holmes will headline his campus visit on Thursday March 2 with a keynote lecture on migrant farmwork and its implications on health and food systems.
The keynote lecture will take place on March 2, 2023 in Honors College and Residences North in Honors Hall at 5:30 p.m.. Holmes' lecture titled "How Social Inequity Comes to be Treated as Natural" will challenge the audience to consider the experiences of work, health and health care among indigenous Latin American migrant farmworkers in the United States. Holmes will present case studies that analyze the realities of migration and farm work where each intersect with health and social inequity. The lecture is free and open to the public. A reception will follow with light refreshments and an opportunity to meet and visit with Dr. Holmes.
Holmes will open his visit by meeting with graduate students and participation in a panel discussion on Wednesday March 1 at 3:30 p.m. with Purdue faculty from the John Martinson Honors College, Department of Public Health, Department of Horticulture and Landscape Architecture, and the Department of Anthropology. The discussion will include thoughtful critique on the topic of race, place, and economics on issues of work, migration, environmental and public health. The panel discussion will be in the auditorium at Burton Morgan Center for Entrepreneurship. Light refreshments will follow the panel in the Burton Morgan Café.
Additional groups promoting the campus visit include the Department of Anthropology, the Latino Cultural Center, the Purdue chapter of the Multicultural Efforts to end Sexual Assault (MESA) program and the Purdue AgrAbility program.
SCHEDULE OF EVENTS
Wednesday March 1
Panel Discussion
3:30 p.m. | Burton Morgan, Auditorium
Reception with Light Refreshments
4:30 p.m. | Burton Morgan Café
Thursday March 2
Keynote Lecture
5:30 p.m. | Honors College & Residences North, Honors Hall
Reception with Light Refreshments
6:30 p.m. | Honors College & Residences North, Innovation Forum
About Seth Homes, MD, Ph.D.
Dr. Holmes is currently a Chancellor's Professor in Society and Environment and Medical Anthropology and affiliated faculty in Public Health at UC Berkeley. He is Founder of the Berkeley Center for Social Medicine and Co-Director of the MD/PhD Track in Medical Anthropology coordinated between UC Berkeley and UC San Francisco. A cultural and medical anthropologist and internal medicine physician, he has worked on social hierarchies, health inequities, and the ways in which such asymmetries are naturalized, normalized, and resisted in the contexts of transnational im/migration, agro-food systems, and health care.
About the Aronson Family Science and Society Lecture Series
The Aronson Family Science and Society Lecture is an annual series welcoming leading researchers and pioneers in the fields of science and social impact to our West Lafayette campus. Visiting scholars enjoy several days at Purdue interacting with faculty and students, participation in a panel discussion with Purdue faculty on topics of cultural impact with a final presentation to a large group of faculty, staff, students, and members of the general public. Previous speakers for the series have included Captain Scott Kelly, NASA astronaut and commander of the International Space Station, Moira Gunn, a former NASA scientist, Purdue alumna, and host of the NPR program "Tech Nation.", and a West Lafayette native, Dr. Katie Bouman, who as a member of the Event Horizon Telescope team helped to capture the first image of a black hole.