The Queen of Wigs and Social Media Tamika Gibson Gets Real About TikTok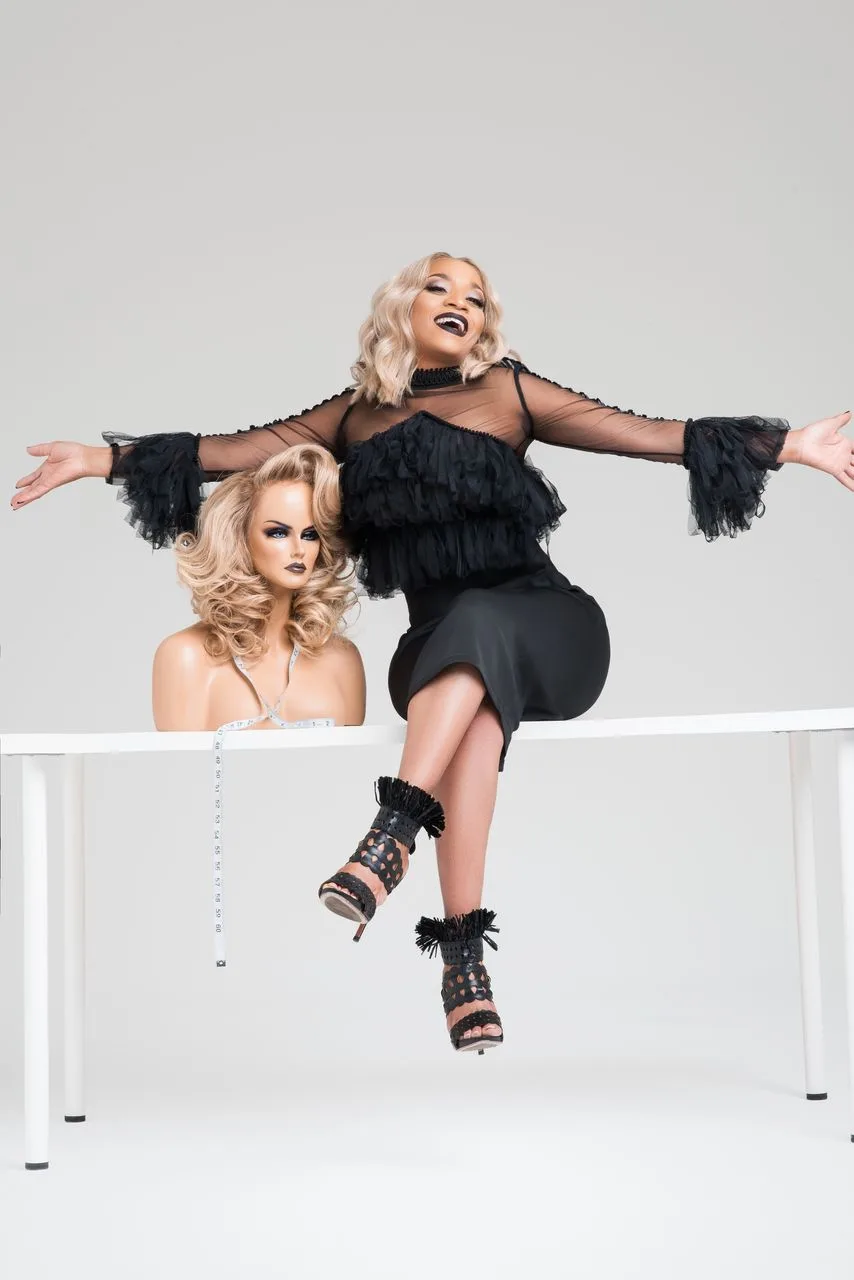 In recent years, social media has transformed how we learn new things, find new products, and consume content. Not only do these platforms allow for a larger audience to be reached, but they can also be shared with one click and even go viral in a matter of hours. Although the idea was a foreign concept to many business owners during the birth of social media, it has quickly grown into a tool several entrepreneurs utilize day-to-day to increase reach, amp sales and successfully expand brands. One group that has seen success is beauty founders utilizing the popular platform Tik Tok. With new trends being created daily, and thousands of songs to choose from, developing app content is fun and brings the attention so many brands desire.
Tamika Gibson, the founder of Bold Hold, is no stranger to this. With over 5.8 million likes and over 300 thousand followers on Tik Tok, she is a notable founder that has cracked the code and used Tik Tok to grow her brand! After working with celebrity clients and creating wigs that make people happy, Tamika created a product that has taken the world of hair by storm called Bold Hold. The brand quickly revolutionized the hair market by introducing a lace wig adhesive that checked all the boxes. And as the brand became more popular, Bold Hold quickly became the go-to for stylists everywhere, but Gibson wasn't stopping there. She wanted to ensure that her brand was known across multiple platforms and spread the knowledge she had spent so many years learning. After posting content on multiple social media accounts, including Instagram and Tik Tok, the Bold Hold founders quickly found success. Her social media presence quickly grew into what it is today.
Although Tamika has achieved remarkable success, promoting brands on social media platforms isn't as easy as it may seem. Tamika tracks trends, creates content, and constantly posts, for the best results. When asked about common social media misconceptions, Gibson had to say: "I think a misconception on promoting with social media is that you must post 3-4 times a day. You have to know your target audience and what they want to see from you. This allows you to post content that supporters will love and convert new Eyes on your page to dollars." Even though influencers aren't viewed the same as a few years ago, they are still relevant in online marketing. However, choosing the people who represent you wisely is important. "Yes and no. No, because through the years, consumers now understand PROMO. I like to use big influencers that consumers trust. This method is more authentic."
With all the growth Tik Tok has seen this year, Tamika believes it has allowed her to connect with people who wouldn't otherwise think they would need her products. She stated, "TikTok is AMAZING! TikTok allows me to connect with people who had no idea they Needed Bold Hold! The algorithm is not prejudiced, allowing all walks of life and backgrounds to see my account." Creating the content that keeps the people watching can be hard, but Tamika found a way: "I think my content resonates because of the constant education the viewer gets from each post. And it's free!" For advising other people aspiring to grow on TikTok, here is what she had to share: "At this present time to grow in TikTok, I highly suggest using hashtags that relate to the post. Tiktok is amazing and allows you to post outside your niche, giving the customers a break from sale, sale, sale. You can build a fantastic community that will support you forever.
     Today, Tamika continues to develop creative content, gain new followers, and promote her brand on social media apps. It serves as an educational platform and a place where people can learn who the Bold Hold founder is as a person and become encouraged to try new things. She looks forward to participating in new trends, sharing her tips on social media success, and continuing to nurture the Bold Hold brand.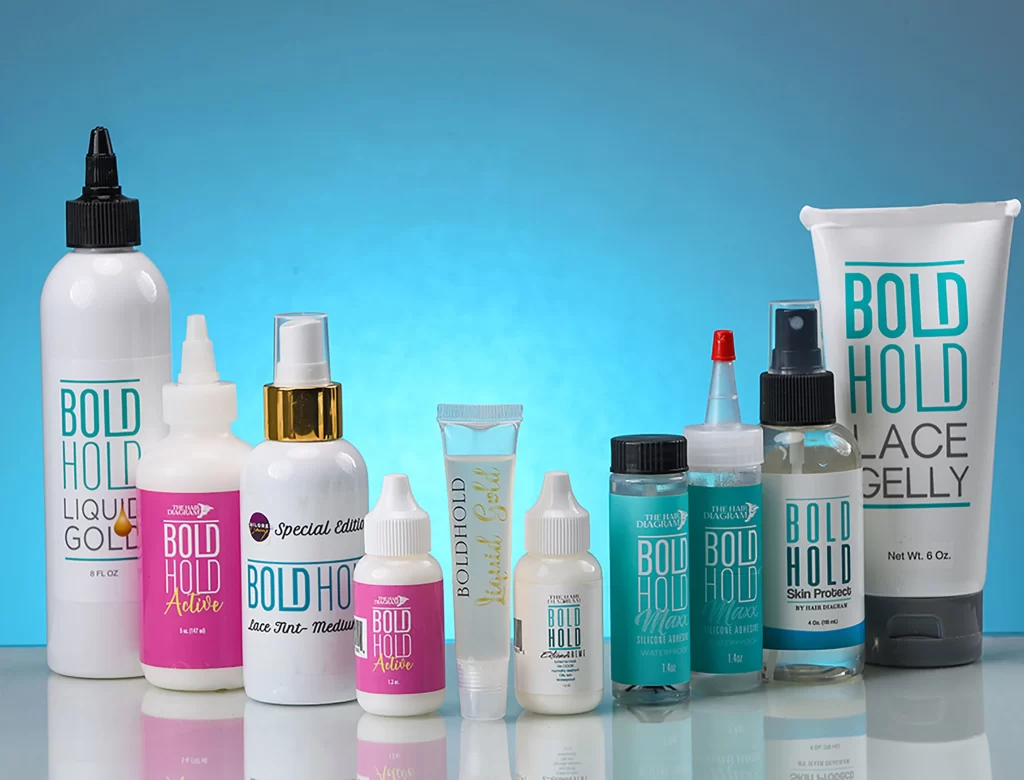 The Ashley Marie Collection – Natural Hair Care for Gen Z by Gen Z
As a new generation of beauty consumers emerges, the beauty industry is undergoing a significant transformation. Gen Z consumers, in particular, are highly conscious about the ingredients in their beauty products. With a population that accounts for almost 30% of the world, Gen Z (born roughly between 1996 and 2012) are a major focus for several brands.
The desire to be  environmentally and socially aware, has led to a change  in this generation's values and spearheaded the movement, urging companies to take action on the climate crisis. This is not merely rhetoric. Based on a survey conducted by Capgemini, in 2021, approximately 69 percent of surveyed participants belonging to Generation Z stated that they were willing to spend more on health and beauty products that contain natural and clean ingredients.This trend has led to the rise of natural beauty products, and the Ashley Marie Collection is at the forefront of this movement.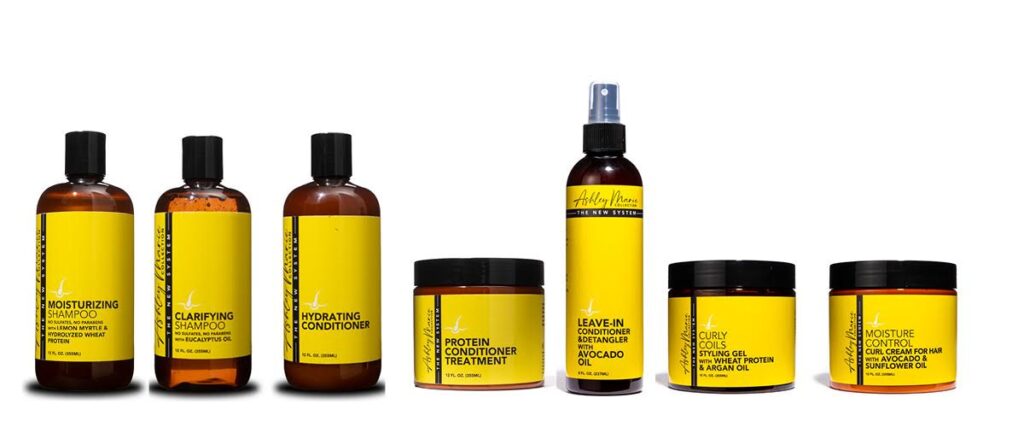 Created by 17-year-old entrepreneur Ashley Marie Gibson, the Ashley Marie Collection features a range of natural hair care products that cater specifically to the evolving needs of Gen Z consumers. Don't be fooled by her young age – Ashley is a total boss. As a Gen-Z entrepreneur, Ashley is passionate about creating products that use natural ingredients and prioritize health and well-being. The Ashley Marie Collection reflects Gen Z's preference for natural and eco-friendly products with its commitment to using only the cleanest, ethically sourced ingredients. All products are cruelty-free, color-safe, paraben-free, sulfate-free, and formulated with natural ingredients.

If being clean wasn't enough, this brand checks off another box – being diverse and inclusive!  The Ashley Marie Collection is an entire hair care line specifically for 4C hair, a hair type that is often overlooked in the beauty industry. The line features a range of uniquely formulated products, including a Clarifying Shampoo, Moisturizing Shampoo, Hydrating Conditioner, Protein Conditioner, Leave-in Conditioner, Coil Cream, and Curly Coil Styling Gel. All of which work wonders for kinky, thick coils and will leave strands feeling and looking even better!
It's your last day to apply to speak at TC Disrupt
Today's your last chance to apply to speak at TechCrunch 2023
Why should you drop everything to get that application in by 11:59 p.m. PDT today? Not only will you help inform and educate the next generation of startups — and potential unicorns — but you'll also establish or enhance your reputation as a valued thought leader and partner. Around here we call that a win-win situation.
How to apply to speak at TechCrunch Disrupt 2023
When you apply, you'll choose one of the two formats below and submit a title and description of your topic:
Breakout Session: Up to two people (including moderator) lead a 30-minute presentation followed by a 20-minute Q&A from an audience of up to 100 attendees. You'll be able to display a presentation and have limited AV capabilities. You'll present one breakout during Disrupt.
Roundtable Discussion: One person leads a 30-minute interactive conversation for an audience of up to 25 attendees. There is no presentation or AV — it's all about organic conversation. You may potentially repeat this roundtable twice during Disrupt.
TechCrunch vets every application and then selects the finalists who will participate in the Audience Choice voting round. We'll post the topics, descriptions and speakers online, and then TechCrunch readers will vote for the sessions they would like to see at the event. The top vote-getters will present live at Disrupt.
These are the important dates you need to know:
Application deadline: Today, April 21, by 11:59 p.m. PDT
Finalists notified: April 27
Audience Choice voting: May 1–12
Winners notified: May 15
Once more — a little louder this time: It's your last opportunity to submit your application to speak at TechCrunch Disrupt on September 19–21! The application window slams shut today, April 21, at 11:59 p.m. PDT. One more reminder: Save up to $825 with an early-bird ticket. Buy your Disrupt pass, and join us in San Francisco!
TechCrunch+ roundup: Deep tech tips for SaaS VCs, toxic fundraising, student visa startup options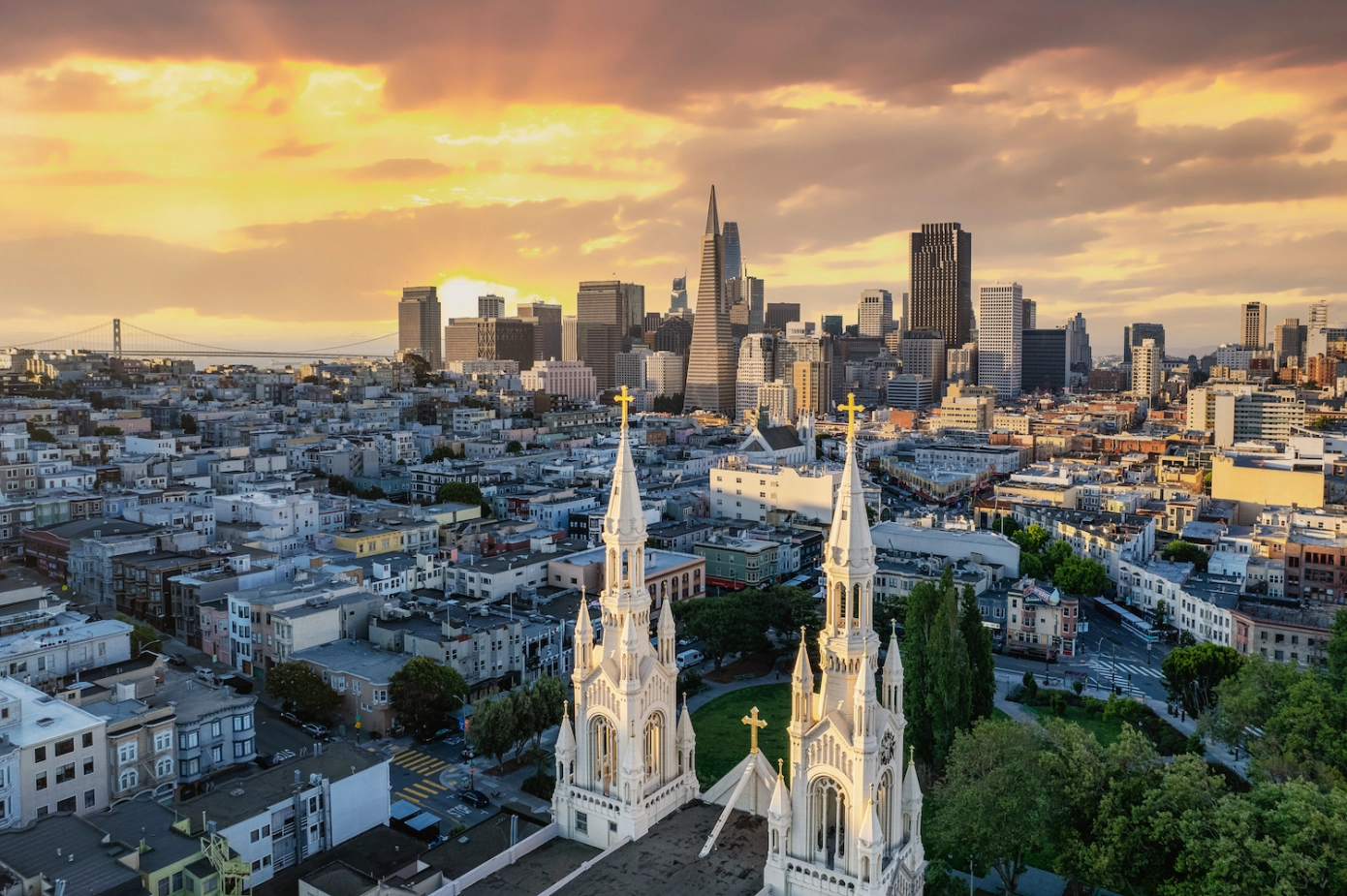 If someone said "startup" while we were playing a word association game, I'd respond with "fundraising." (I bet you would, too.)
Asking people for money is a key aspect of every founder's journey, but Techstars Managing Director Collin Wallace says it can also "accelerate your demise."
For example, raising a round to rev up engineering, sales and marketing sounds positive — but what if the business itself has negative unit economics?.
"Most of the time, what stands between a company and its ability to achieve scale is not a lack of money," writes Wallace in TC+.
"It's better to ask: Do we have hustle problems? Product problems? Process problems? People problems? Is my business model fundamentally flawed?"
In this article, he examines four scenarios that often lead entrepreneurs to seek out new cash and explains why getting "a clear picture of what is fueling losses" is much more important.