Expectativas empresariales mejoran, pero el escenario sigue siendo pesimista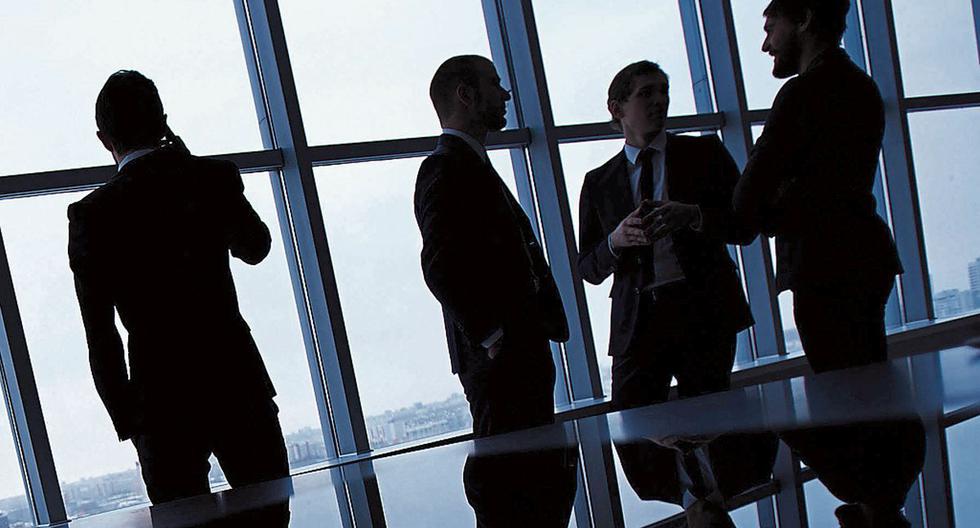 Las expectativas empresariales son un termómetro para la situación económica: reflejan la intención de las corporaciones de cara a sus próximas decisiones de inversión en el país. Según un estudio de Vistage, organización especializada en el 'coaching' y asesoramiento ejecutivo, durante la primera mitad del año las expectativas tocaron sus niveles más bajos en el último lustro. Sin embargo, en el tercer trimestre se vio un ligero repunte.
Los empresarios tienen un entendimiento de que no van a haber grandes reformas como en su momento se preveía. Estamos hablando del cambio de Constitución y otras que instalaban miedo ante un daño a la seguridad jurídica. Entonces, tienen un Gobierno que no está dando un entorno propicio para ellos, pero también [entienden que] será difícil que estos grandes cambios sucedan", explica Ignacio Mealla, director de Vistage.
Según los hallazgos de la organización, los empresarios mejoraron ligeramente su percepción sobre la economía nacional. Entre abril y junio, un 4% consideró que en el último año mejoró la economía, mientras un 85% afirmó que empeoró. Entre julio y setiembre el 11% asegura que la economía mejoró en el último año, mientras un 62% dijo que empeoró.
Además, en el segundo trimestre, un 7% proyectó que la economía peruana estaría mejor dentro de 12 meses. En el tercer trimestre la cifra aumentó a 15%. En el mismo periodo de tiempo, también se redujo la cantidad de encuestados que esperan que la economía empeore, de un 55% a un 35%.
A pesar de que hay un giro favorable en las expectativas, las opiniones siguen dentro del terreno pesimista.
"Las expectativas estaban en el mínimo según el índice de Vistage, y hay una mejora en este trimestre. No necesariamente es que las expectativas están a tope, sino que todavía hay cautela. Hay una mejora, pero se sigue en el terreno del pesimismo. Los empresarios ven un entorno donde las cosas no son muy auspiciosas", advierte Hugo Perea, economista jefe de BBVA Research .
A pesar de que las percepciones sobre el crecimiento económico siguen siendo negativas, los encuestados tienen proyecciones más auspiciosas para sus empresas. Según el estudio, el 67% espera que la facturación de su firma aumente en los próximos 12 meses, mientras que solo un 9% considera que disminuirá. Asimismo, un 40% proyecta que durante el próximo año la cantidad de trabajadores de su empresa aumentará.
Que consideren que aumentará la facturación puede deberse a que estamos en un proceso inflacionario y hay empresas que están trasladando ese precio a los consumidores. Empresas muy grandes, principalmente las de consumo, están haciendo ello y sus resultados son buenos. Puede que la percepción se deba a eso y no a mayores volúmenes [de ventas]. El resultado también se puede deber a que los sectores paralizados en la pandemia, como los servicios, vienen recuperándose en el tiempo", detalla Óscar Corpancho, gerente de Renta Variable de Prima AFP.
La economía en general no se percibe de una manera favorable, pero los empresarios se han ajustado a esta nueva realidad y en adelante se va a ver un crecimiento en términos de facturación", agrega Perea.
A pesar de esto, solo un 28% de los consultados considera que el próximo año aumentarían sus inversiones en activos fijos, mientras que un 61% piensa que se mantendrán iguales y un 11% dice que disminuirán. Este indicador demuestra que en el corto plazo los empresarios seguirán tomando sus inversiones con cautela.
Esta respuesta marca el futuro de las inversiones. Necesitas la inversión privada para crecer, pero si está en 'stand by' o se está invirtiendo poco, es un presagio de que no se alcanzará el crecimiento económico esperado", explica Mealla.
Los resultados de la inversión en activos fijos de la encuesta demuestran que no habrán mayores cambios en ese sentido, en la inversión privada, sentencia Corpancho.
Extreme, Unexpected Kid Costs: How to Plan for the Unplanned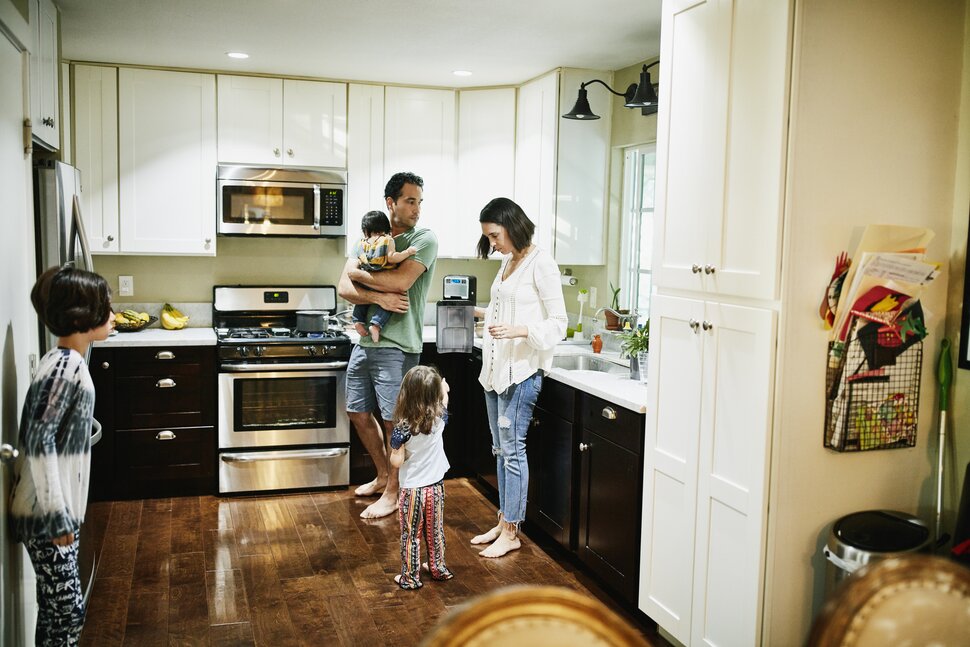 It would be impossible to list all the costs associated with raising children. As a parent, you'll spend on a wide variety of goods and services, starting the day they're born and lasting until you're ready to stop.
A 2022 report from The Brookings Institution estimated the total average family expenditures on a child born in 2015 to a middle-class, two-child family in the United States to be $310,605.
You hopefully anticipate and can manage some costs like clothes and food. But other costs can be far more expensive – and come out of the blue. When they do, they can blow your carefully constructed budget out of the water.
The following scenarios might not occur in your family's future but you never know. If they do, here's what you need to consider – and how you can keep them from throwing your finances out of whack.
Academic Help
Your child has suddenly fallen behind in school and is now having trouble keeping up. When that happens, you may want to sign them up for summer school classes or tutoring.
"Planning for beyond-school support, whether to fill in gaps or enrichment, is a key element of academic planning," Rebecca Mannis, Ph.D., learning specialist and founder of New York City-based Ivy Prep, says.
"Here, 'less is more' may not be realistic. Caveat emptor, as tutoring is largely an unlicensed field," she says.
After getting recommendations from friends and teachers, Mannis urges parents to spend time understanding a learning specialist's approach and methods. According to Tutors.com, you can expect to pay somewhere between $25 and $80 an hour for the service, so you need to ensure it matches your child's needs.
Before paying, though, find out if you can get help for free through the school's individualized education plans. If it will be coming out of your own pocket and your child has diagnosed learning challenges, you may be able to deduct the costs from your taxes.
[ READ: Tax Write-Offs You Shouldn't Overlook. ]
Sports and Talent
Your child is fascinated with football, figure skating or the flute – and paying for these activities wasn't in your financial playbook.
It's great to encourage extracurricular activities, but set clear boundaries. Coaches and instructors make many demands, so it's important you to talk to your child about your personal parameters.
"Be realistic with your child and help them prioritize," Mannis says. "Not only will t
Austin Housing Market Forecast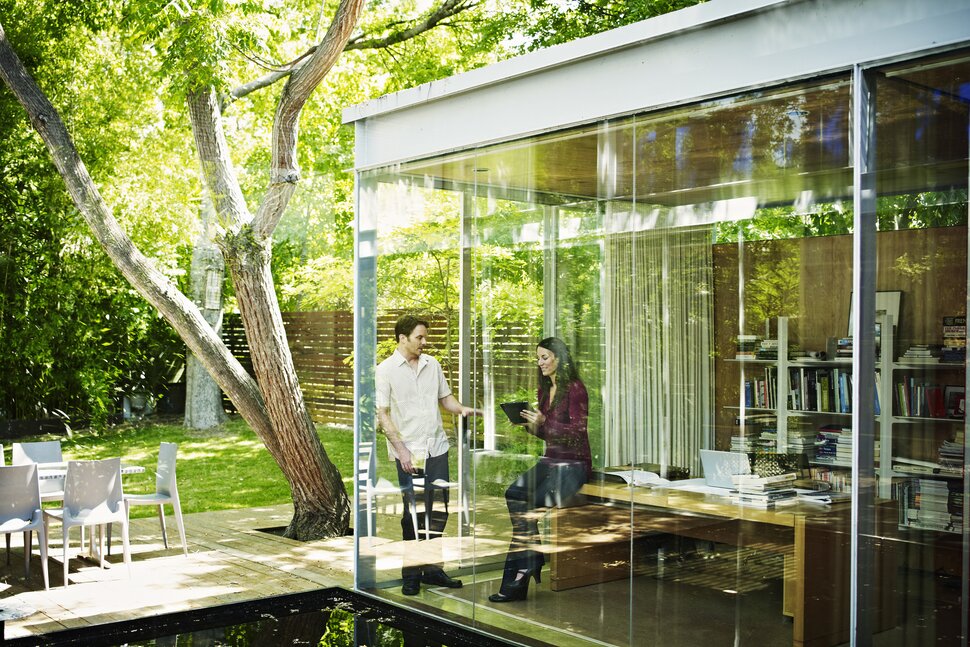 Given the enormous popularity of the greater Austin, Texas, area for online searches, newcomers and employment growth, it may act as a reasonable bellwether for the state of the U.S. housing market. This will certainly be tested in the spring and summer selling season, when the National Association of Realtors reports that about 40% of sales of existing homes throughout the U.S are historically made between the months of May and August. Besides offering warmer weather, buying a home during these months allows buyers with school-aged children to shop, bid, close and move into a new residence before the start of a new school year.
Similar to the overall U.S. housing market in mid-2020, the Austin housing market went into serious overdrive marked by a sharp decline in months of inventory, bidding wars and rising prices as sales jumped, fueled by buyers eager to take advantage of record-low mortgage rates. Flash forward to early 2023, and both the Austin and national housing markets are taking a bit of a breather, featuring more supply, falling prices and more careful buyers ensuring that making a deal in an environment of higher mortgage rates still makes financial sense.
However, for buyers of newly built homes, the current overhang of unsold inventory is unlikely to last, given how assertive some builders with in-house mortgage subsidiaries can be with incentives such as mortgage-rate buydowns as low as 4% to 5%, especially for those who can close quickly.
Using information from the U.S. News Housing Market Index, we've compiled the data you need for a better understanding of the current state of the market. Here's what you should know a.
Leading Researcher on Health and Social Inequities, Seth Holmes, to speak at John Martinson Honors College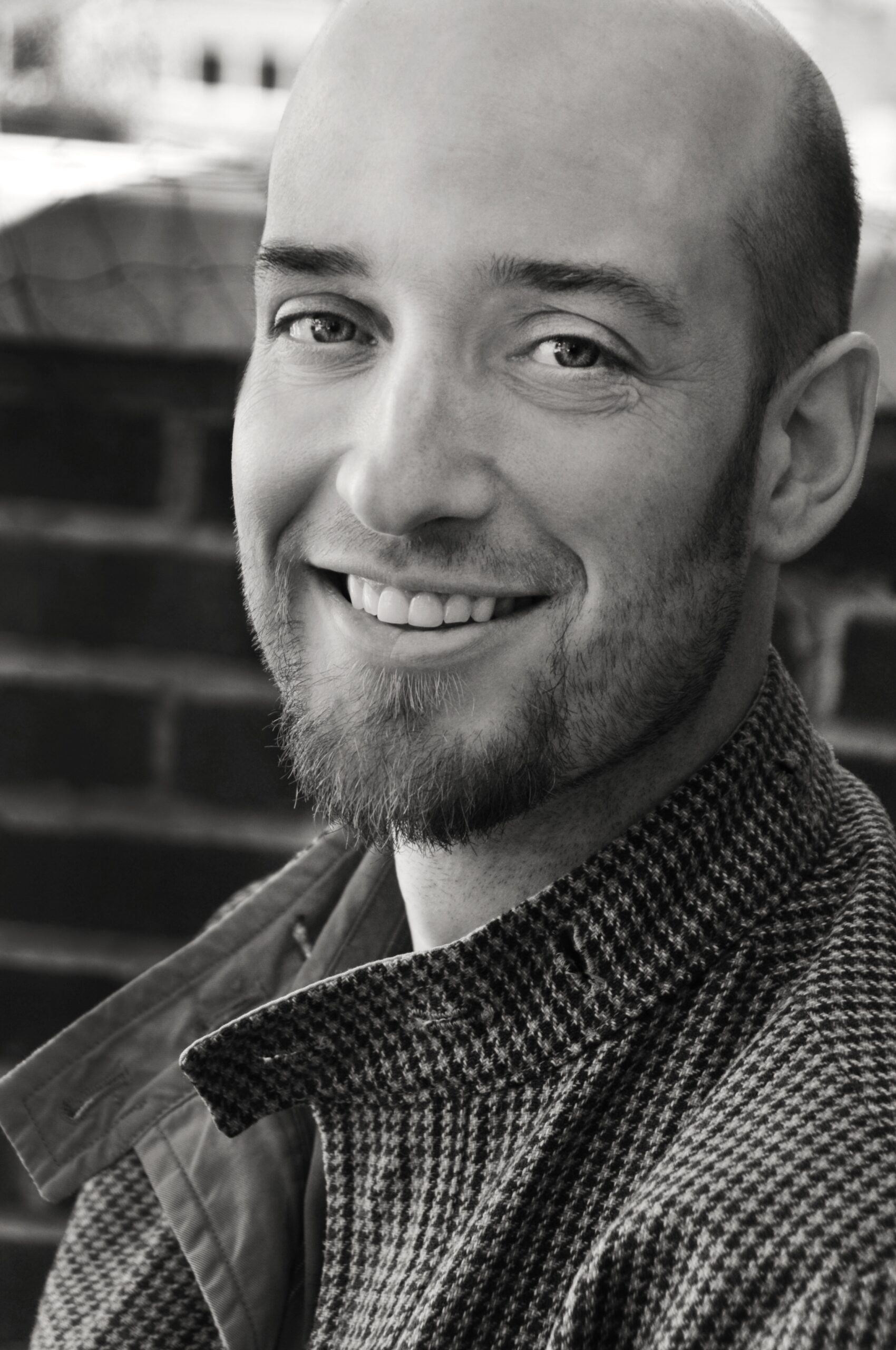 Medical anthropologist Seth Holmes, most notable for authoring the powerful and culturally impactful book Fresh Fruit, Broken Bodies: Migrant Farmworkers in the United States, will visit the Purdue University campus for the sixth annual Aronson Family Science and Society Lecture.
Made possible by the generous donation of the Aronson family and hosted by the John Martinson Honors College in collaboration with the Institute for a Sustainable Future, and the Department of Horticulture and Landscape Architecture, Holmes will headline his campus visit on Thursday March 2 with a keynote lecture on migrant farmwork and its implications on health and food systems.
The keynote lecture will take place on March 2, 2023 in Honors College and Residences North in Honors Hall at 5:30 p.m.. Holmes' lecture titled "How Social Inequity Comes to be Treated as Natural" will challenge the audience to consider the experiences of work, health and health care among indigenous Latin American migrant farmworkers in the United States. Holmes will present case studies that analyze the realities of migration and farm work where each intersect with health and social inequity. The lecture is free and open to the public. A reception will follow with light refreshments and an opportunity to meet and visit with Dr. Holmes.
Holmes will open his visit by meeting with graduate students and participation in a panel discussion on Wednesday March 1 at 3:30 p.m. with Purdue faculty from the John Martinson Honors College, Department of Public Health, Department of Horticulture and Landscape Architecture, and the Department of Anthropology. The discussion will include thoughtful critique on the topic of race, place, and economics on issues of work, migration, environmental and public health. The panel discussion will be in the auditorium at Burton Morgan Center for Entrepreneurship. Light refreshments will follow the panel in the Burton Morgan Café.
Additional groups promoting the campus visit include the Department of Anthropology, the Latino Cultural Center, the Purdue chapter of the Multicultural Efforts to end Sexual Assault (MESA) program and the Purdue AgrAbility program.
SCHEDULE OF EVENTS
Wednesday March 1
Panel Discussion
3:30 p.m. | Burton Morgan, Auditorium
Reception with Light Refreshments
4:30 p.m. | Burton Morgan Café
Thursday March 2
Keynote Lecture
5:30 p.m. | Honors College & Residences North, Honors Hall
Reception with Light Refreshments
6:30 p.m. | Honors College & Residences North, Innovation Forum
About Seth Homes, MD, Ph.D.
Dr. Holmes is currently a Chancellor's Professor in Society and Environment and Medical Anthropology and affiliated faculty in Public Health at UC Berkeley. He is Founder of the Berkeley Center for Social Medicine and Co-Director of the MD/PhD Track in Medical Anthropology coordinated between UC Berkeley and UC San Francisco. A cultural and medical anthropologist and internal medicine physician, he has worked on social hierarchies, health inequities, and the ways in which such asymmetries are naturalized, normalized, and resisted in the contexts of transnational im/migration, agro-food systems, and health care.
About the Aronson Family Science and Society Lecture Series
The Aronson Family Science and Society Lecture is an annual series welcoming leading researchers and pioneers in the fields of science and social impact to our West Lafayette campus. Visiting scholars enjoy several days at Purdue interacting with faculty and students, participation in a panel discussion with Purdue faculty on topics of cultural impact with a final presentation to a large group of faculty, staff, students, and members of the general public. Previous speakers for the series have included Captain Scott Kelly, NASA astronaut and commander of the International Space Station, Moira Gunn, a former NASA scientist, Purdue alumna, and host of the NPR program "Tech Nation.", and a West Lafayette native, Dr. Katie Bouman, who as a member of the Event Horizon Telescope team helped to capture the first image of a black hole.