El proyecto 'Capacitación de Liderazgo en Prevención' de CEA, premiado por la EE.UU. por su compromiso en seguridad laboral
El proyecto 'Capacitación de Liderazgo en Prevención' de la Confederación de Empresarios de Andalucía (CEA) ha sido distinguido por la Agencia Europea para la Seguridad y Salud en el Trabajo (EU-OSHA) que, en colaboración con los Estados miembros de la Unión Europea, reconoce las mejores prácticas en materia de Cultura Preventiva, seguridad y salud en el trabajo (SST).
El programa formativo que desarrolla el Gabinete de Prevención de Riesgos Laborales (PRL) de CEA ha sido premiado por su "contribución" a la sociedad promoviendo la Cultura Preventiva en las empresas andaluzas y generando una suerte de "red de embajadores en prevención", profesionales comprometidos y visibles en sus propias empresas y aliados con empresas.
auxiliares y subcontratas, con la visión de posicionar la seguridad, la salud y el bienestar en el trabajo como un claro factor estratégico empresarial, ha destacado este viernes la propia patronal.
La presidenta de la Comisión de PRL de CEA, Renée Scott Avellaneda, y la responsable del Gabinete de PRL de CEA, Lola Gessa, han recogido el premio europeo de manos del director general de la OSHA, William Cockburn, y del director de la Unidad de la Dirección General de Mercado Único, Industria, Emprendimiento y Pymes de la Comisión Europea, Giaccomo Mattinó. Ha sido en el transcurso en Bilbao de la Cumbre sobre Trabajos Saludables 2022, inaugurada por la vicepresidenta segunda y ministra de Trabajo y Economía Social, Yolanda Díaz, junto al comisario europeo de Empleo y Derechos Sociales, Nicolas Schmit.
Para Scott Avellaneda, este galardón a CEA "constata cómo, una vez más, la empresa es promotora de bienestar; que acertamos desarrollando el talento preventivo de las empresas andaluzas. Porque, de este modo, nos convertimos en estructuras más competitivas y sostenibles, con capacidad de mejorar los estándares de seguridad y de salud de los autónomos, pymes y grandes empresas y de sus empresas auxiliares".
"Esta distinción de la UE nos motiva para seguir aportando valor en la Cultura Preventiva de Andalucía y a poner el foco y nuestro esfuerzo en las personas trabajadoras. Porque todo lo que es bueno para las personas es bueno para nuestras organizaciones empresariales", ha subrayado.
CEA ha sido distinguida dentro del palmarés de la EU-OSHA en la categoría de organizaciones miembro de la Enterprise Europe Network (EEN), la red de apoyo más grande del mundo para pymes con el apoyo de la Comisión Europea. La red EEN es fruto del trabajo colaborativo de más de 3.000 técnicos de 60 países, enfocados en dar servicios de asesoramiento personalizados y gratuitos a empresas con ambiciones internacionales.
Ayudando a las empresas a acceder a la financiación, aumentar su competitividad en los mercados globales, identificar a los socios comerciales adecuados, impulsar la innovación y obtener nuevas habilidades de planificación estratégica y de negocios. La EEN se estructura en nodos territoriales, siendo el correspondiente a Andalucía el consorcio Ceseand.
La tercera edición del premiado proyecto, que CEA desarrolla con la financiación del Instituto Andaluz de Prevención de Riesgos Laborales (Iaprl) de la Junta de Andalucía finalizará el 28 de febrero de 2023 y mantiene un enfoque permanente de promoción de la Cultura PRL desde las dimensiones de compromiso, dinamización y aprendizaje colectivo.
La iniciativa ofrece la posibilidad de desarrollar seis acciones formativas en modalidad presencial/mixta y versión Convocatoria "abierta" o "In Company", lo que posibilita el acceso a empresas de todos los tamaños y sectores.
En sus tres ediciones el proyecto prevé un alcance directo de más de 1.400 profesionales, –fundamentalmente, personal directivo y mandos intermedios–, de empresas andaluzas. Es significativa la apuesta por la modalidad "In Company", que ha permitido desplegar hasta la fecha 43 acciones formativas en empresas y organizaciones.
Junto con el despliegue del citado programa, el Gabinete de PRL de CEA y Ceseand contribuyen al conocimiento en el tejido empresarial andaluz de las iniciativas y campañas sobre "Trabajos Saludables" de la EU-OSHA y de actuaciones relevantes que desarrollen instituciones de referencia, como el Instituto Nacional de Seguridad y Salud en el Trabajo, a través de su servicio de asistencia técnica e información en prevención de riesgos laborales para las empresas.
CEA recibe este reconocimiento de la Agencia Europea de Seguridad y Salud en el Trabajo en vísperas del IV Encuentro Cultura Preventiva en Empresas Andaluzas, en cuya inauguración participa el presidente de los empresarios andaluces, Javier González de Lara, el próximo martes en Sevilla.
Extreme, Unexpected Kid Costs: How to Plan for the Unplanned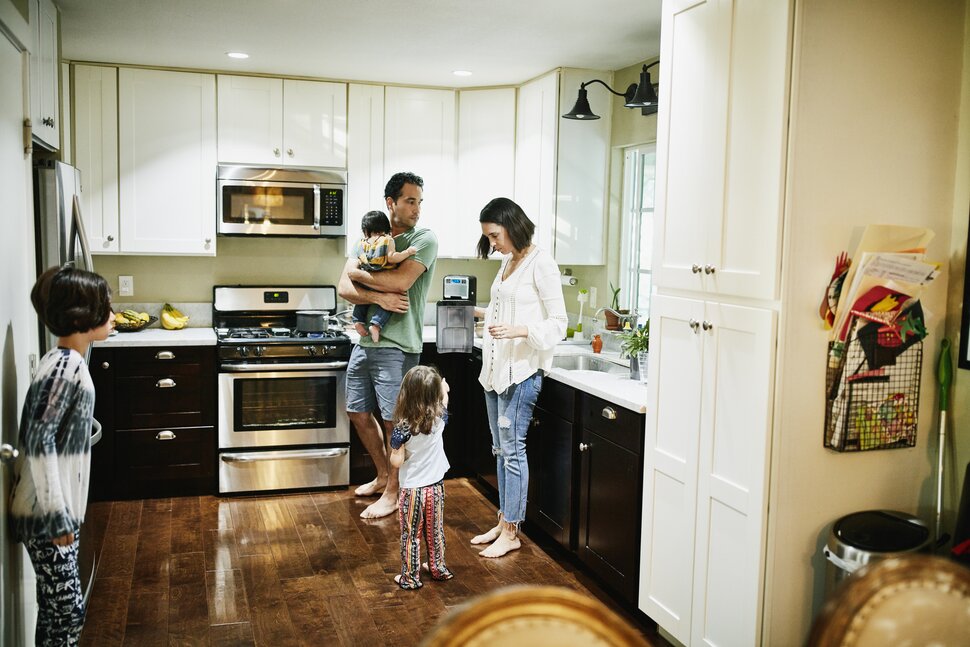 It would be impossible to list all the costs associated with raising children. As a parent, you'll spend on a wide variety of goods and services, starting the day they're born and lasting until you're ready to stop.
A 2022 report from The Brookings Institution estimated the total average family expenditures on a child born in 2015 to a middle-class, two-child family in the United States to be $310,605.
You hopefully anticipate and can manage some costs like clothes and food. But other costs can be far more expensive – and come out of the blue. When they do, they can blow your carefully constructed budget out of the water.
The following scenarios might not occur in your family's future but you never know. If they do, here's what you need to consider – and how you can keep them from throwing your finances out of whack.
Academic Help
Your child has suddenly fallen behind in school and is now having trouble keeping up. When that happens, you may want to sign them up for summer school classes or tutoring.
"Planning for beyond-school support, whether to fill in gaps or enrichment, is a key element of academic planning," Rebecca Mannis, Ph.D., learning specialist and founder of New York City-based Ivy Prep, says.
"Here, 'less is more' may not be realistic. Caveat emptor, as tutoring is largely an unlicensed field," she says.
After getting recommendations from friends and teachers, Mannis urges parents to spend time understanding a learning specialist's approach and methods. According to Tutors.com, you can expect to pay somewhere between $25 and $80 an hour for the service, so you need to ensure it matches your child's needs.
Before paying, though, find out if you can get help for free through the school's individualized education plans. If it will be coming out of your own pocket and your child has diagnosed learning challenges, you may be able to deduct the costs from your taxes.
[ READ: Tax Write-Offs You Shouldn't Overlook. ]
Sports and Talent
Your child is fascinated with football, figure skating or the flute – and paying for these activities wasn't in your financial playbook.
It's great to encourage extracurricular activities, but set clear boundaries. Coaches and instructors make many demands, so it's important you to talk to your child about your personal parameters.
"Be realistic with your child and help them prioritize," Mannis says. "Not only will t
Austin Housing Market Forecast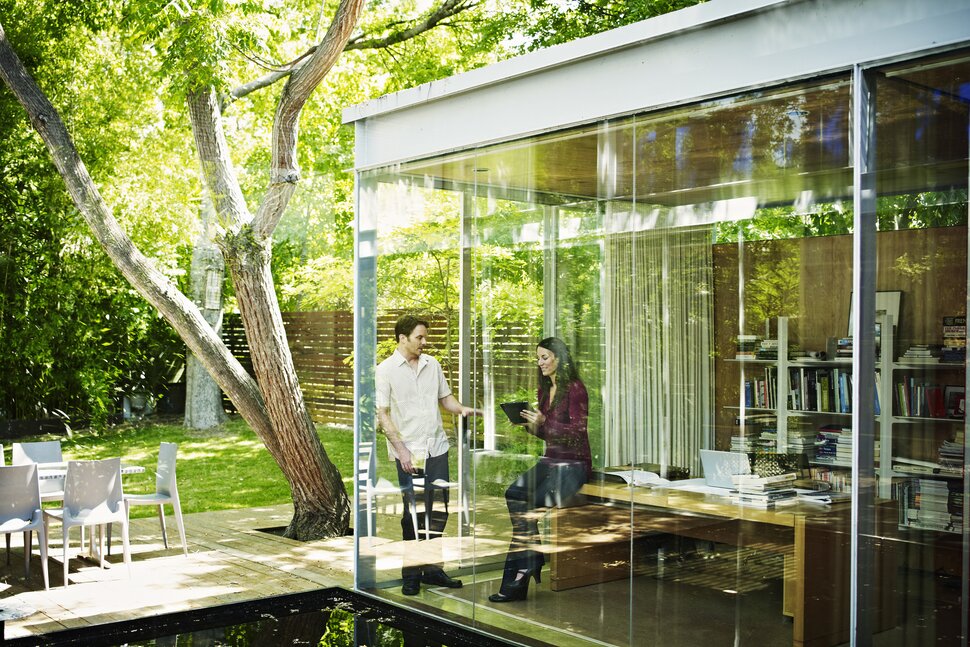 Given the enormous popularity of the greater Austin, Texas, area for online searches, newcomers and employment growth, it may act as a reasonable bellwether for the state of the U.S. housing market. This will certainly be tested in the spring and summer selling season, when the National Association of Realtors reports that about 40% of sales of existing homes throughout the U.S are historically made between the months of May and August. Besides offering warmer weather, buying a home during these months allows buyers with school-aged children to shop, bid, close and move into a new residence before the start of a new school year.
Similar to the overall U.S. housing market in mid-2020, the Austin housing market went into serious overdrive marked by a sharp decline in months of inventory, bidding wars and rising prices as sales jumped, fueled by buyers eager to take advantage of record-low mortgage rates. Flash forward to early 2023, and both the Austin and national housing markets are taking a bit of a breather, featuring more supply, falling prices and more careful buyers ensuring that making a deal in an environment of higher mortgage rates still makes financial sense.
However, for buyers of newly built homes, the current overhang of unsold inventory is unlikely to last, given how assertive some builders with in-house mortgage subsidiaries can be with incentives such as mortgage-rate buydowns as low as 4% to 5%, especially for those who can close quickly.
Using information from the U.S. News Housing Market Index, we've compiled the data you need for a better understanding of the current state of the market. Here's what you should know a.
Leading Researcher on Health and Social Inequities, Seth Holmes, to speak at John Martinson Honors College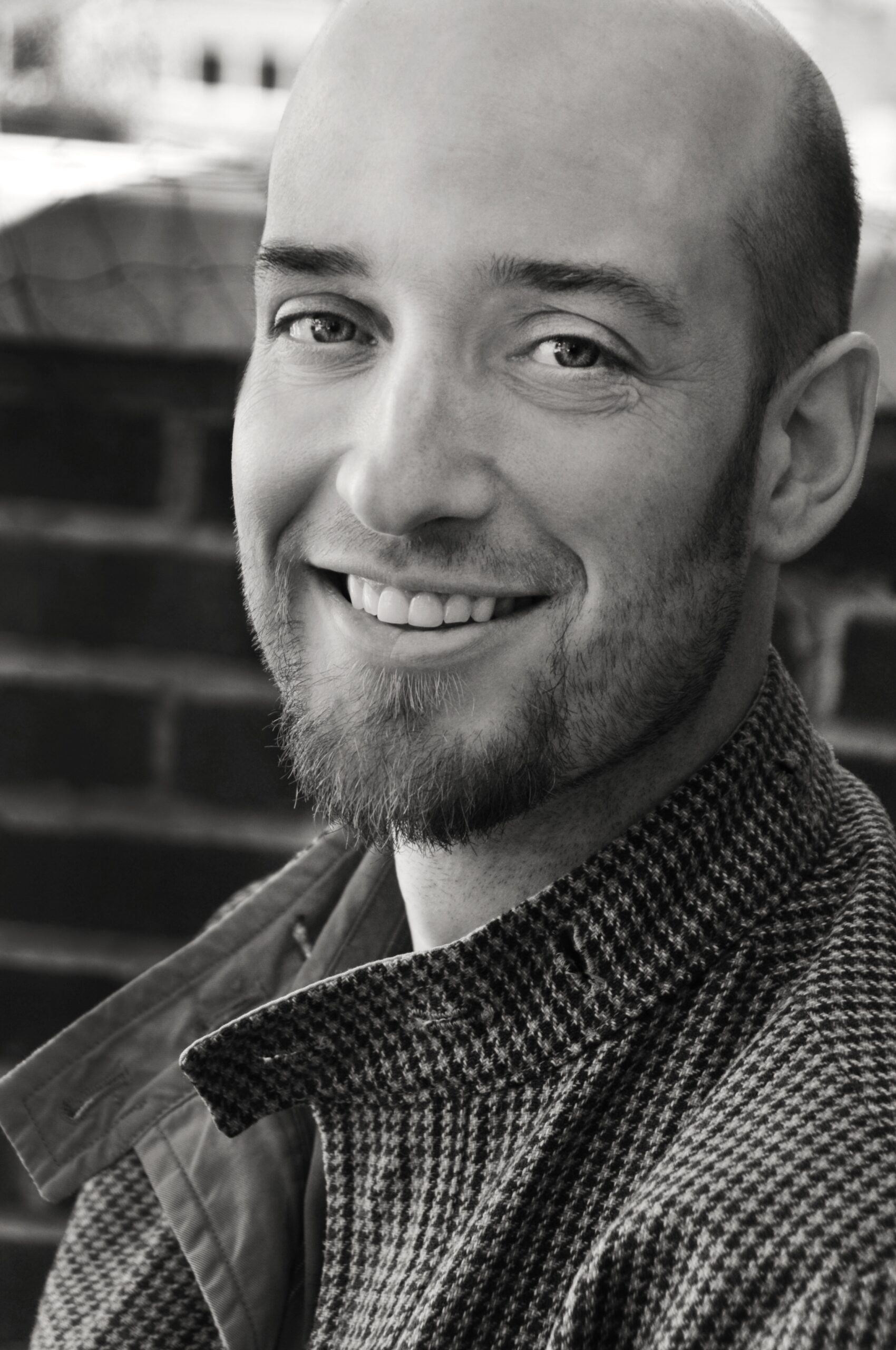 Medical anthropologist Seth Holmes, most notable for authoring the powerful and culturally impactful book Fresh Fruit, Broken Bodies: Migrant Farmworkers in the United States, will visit the Purdue University campus for the sixth annual Aronson Family Science and Society Lecture.
Made possible by the generous donation of the Aronson family and hosted by the John Martinson Honors College in collaboration with the Institute for a Sustainable Future, and the Department of Horticulture and Landscape Architecture, Holmes will headline his campus visit on Thursday March 2 with a keynote lecture on migrant farmwork and its implications on health and food systems.
The keynote lecture will take place on March 2, 2023 in Honors College and Residences North in Honors Hall at 5:30 p.m.. Holmes' lecture titled "How Social Inequity Comes to be Treated as Natural" will challenge the audience to consider the experiences of work, health and health care among indigenous Latin American migrant farmworkers in the United States. Holmes will present case studies that analyze the realities of migration and farm work where each intersect with health and social inequity. The lecture is free and open to the public. A reception will follow with light refreshments and an opportunity to meet and visit with Dr. Holmes.
Holmes will open his visit by meeting with graduate students and participation in a panel discussion on Wednesday March 1 at 3:30 p.m. with Purdue faculty from the John Martinson Honors College, Department of Public Health, Department of Horticulture and Landscape Architecture, and the Department of Anthropology. The discussion will include thoughtful critique on the topic of race, place, and economics on issues of work, migration, environmental and public health. The panel discussion will be in the auditorium at Burton Morgan Center for Entrepreneurship. Light refreshments will follow the panel in the Burton Morgan Café.
Additional groups promoting the campus visit include the Department of Anthropology, the Latino Cultural Center, the Purdue chapter of the Multicultural Efforts to end Sexual Assault (MESA) program and the Purdue AgrAbility program.
SCHEDULE OF EVENTS
Wednesday March 1
Panel Discussion
3:30 p.m. | Burton Morgan, Auditorium
Reception with Light Refreshments
4:30 p.m. | Burton Morgan Café
Thursday March 2
Keynote Lecture
5:30 p.m. | Honors College & Residences North, Honors Hall
Reception with Light Refreshments
6:30 p.m. | Honors College & Residences North, Innovation Forum
About Seth Homes, MD, Ph.D.
Dr. Holmes is currently a Chancellor's Professor in Society and Environment and Medical Anthropology and affiliated faculty in Public Health at UC Berkeley. He is Founder of the Berkeley Center for Social Medicine and Co-Director of the MD/PhD Track in Medical Anthropology coordinated between UC Berkeley and UC San Francisco. A cultural and medical anthropologist and internal medicine physician, he has worked on social hierarchies, health inequities, and the ways in which such asymmetries are naturalized, normalized, and resisted in the contexts of transnational im/migration, agro-food systems, and health care.
About the Aronson Family Science and Society Lecture Series
The Aronson Family Science and Society Lecture is an annual series welcoming leading researchers and pioneers in the fields of science and social impact to our West Lafayette campus. Visiting scholars enjoy several days at Purdue interacting with faculty and students, participation in a panel discussion with Purdue faculty on topics of cultural impact with a final presentation to a large group of faculty, staff, students, and members of the general public. Previous speakers for the series have included Captain Scott Kelly, NASA astronaut and commander of the International Space Station, Moira Gunn, a former NASA scientist, Purdue alumna, and host of the NPR program "Tech Nation.", and a West Lafayette native, Dr. Katie Bouman, who as a member of the Event Horizon Telescope team helped to capture the first image of a black hole.